Changing Your World… One Word at a Time

I Will Write Your Book with You

Hire Me to Edit Your Manuscript
And... Discover Your Purpose in Life
I'm Jordan; Ghostwriter, Editor, and Destiny Catalyzer


Hey there! My name is Jordan, and I once tanked a trumpet solo at my 8th grade graduation. That embarrassing bit aside, I believe influential books change lives. So, I've been writing for the last 7+ years to help fill the world with meaningful words. Sometimes that means breathing life into great book ideas, or guiding my readers toward self-discovery. My books help people to Catalyze their Destiny by discovering purpose, learning about themselves, and taking positive action, just like I did when I got back on stage and crushed my second attempt at the solo. 

I Create for Others
Other people have great ideas. Most of the time, these ideas are better than my own! I help business professionals and creatives put these ideas out into the world with the written word. 

Improvement
Every week I put thousands of words down on the page to hone my craft and ultimately help others. I'm extremely familiar with personal growth and business topics, and I've written on health, wellness, and spirituality as well.

I Live My Purpose
Creating meaningful content is my life purpose. I love to write words that get the reader to THINK deeply, FEEL inspired, and then DO something about it.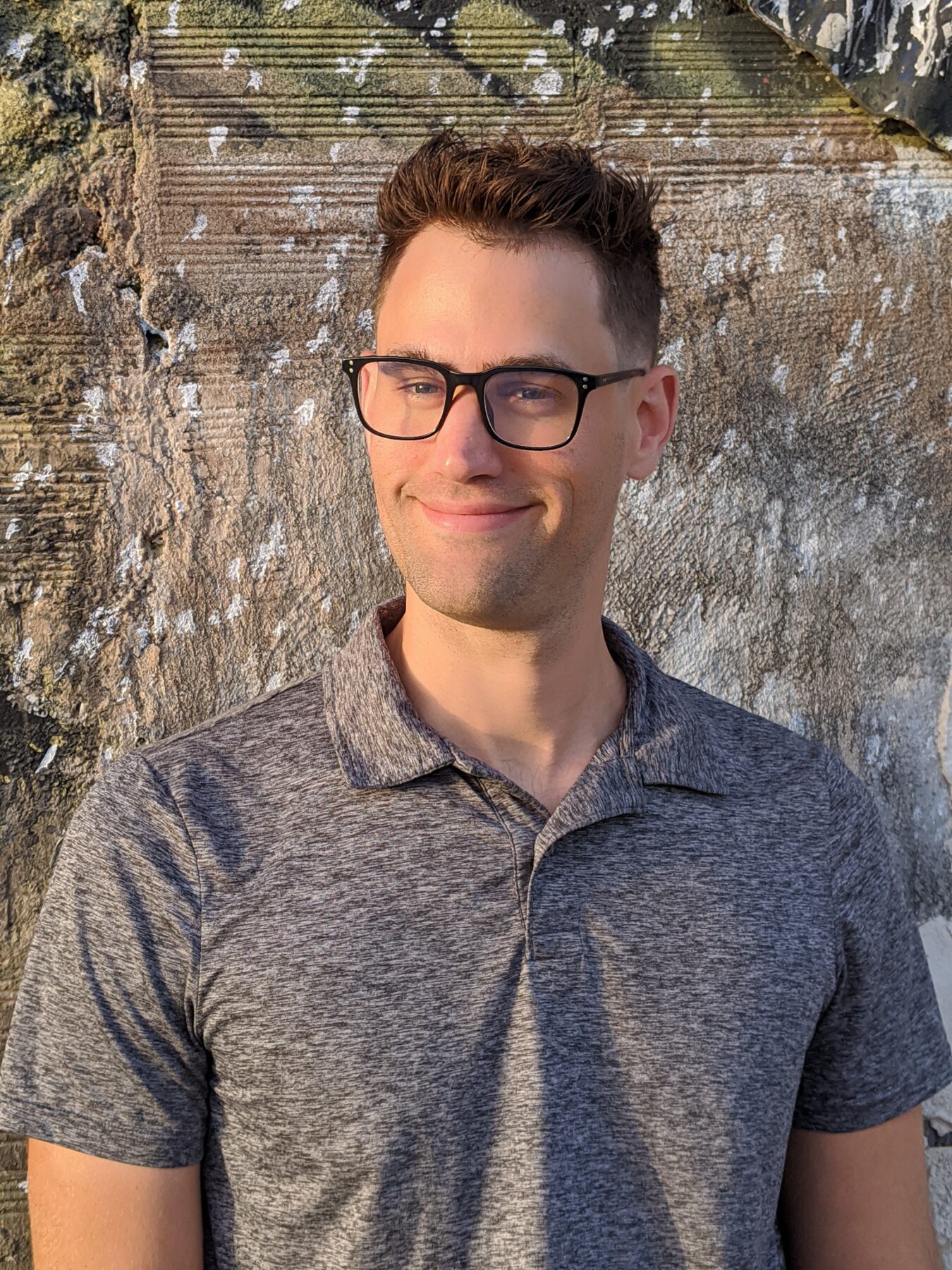 Save Time
You could write your book yourself, but why not let an expert write it with you?

Get it Right
Working with a good writer/editor ensures a final product that stands out. A touch of razzle dazzle will make it shine.

Partner with the Best
There are very few writers out there who've written their own books AND penned books for others. Jordan's name is on that short list.

Tell Your Story
No matter what your story is, the world's library deserves a copy. Let Jordan help you help the world.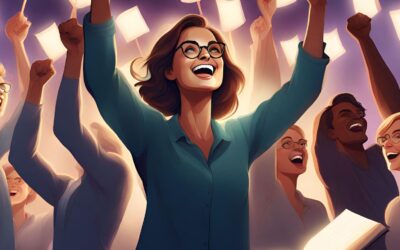 Beta readers and confidants are key in your bid to create a great book. But first, get coachable.  "My best skill was that I was coachable. I was a sponge and aggressive to learn." —Michael Jordan Did you actually read that quote above? Ha! Did I catch you? Go back...