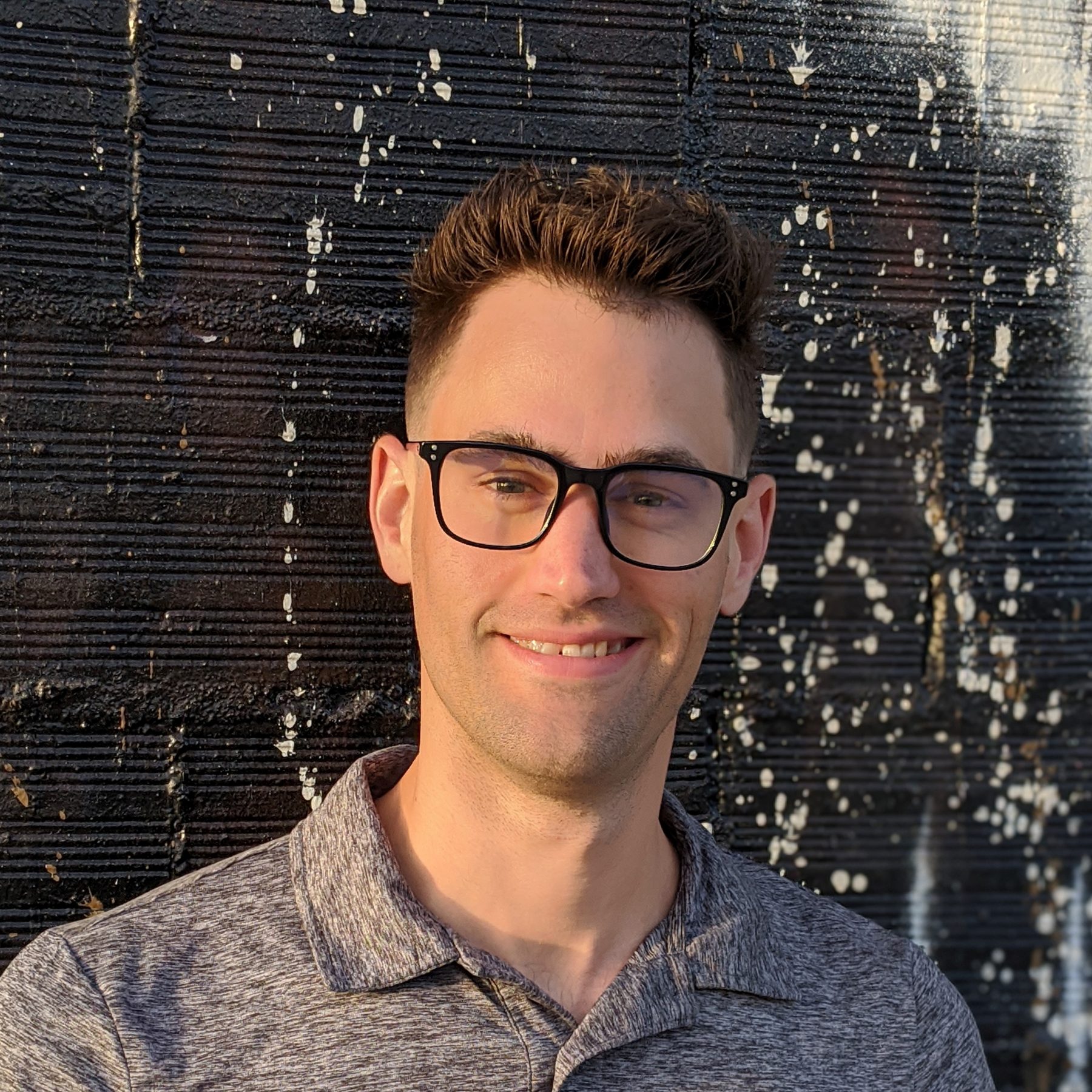 Jordan Ring
Author
Hey folks. Jordan here.
I dislike talking about myself. Weird right? I'd much rather hear your story. I've come to realize that the best way to form solid relationships is to be vulnerable. You'll find that here.
Every post and every page is filled with real life, hard won, and sometimes raw insights into my life. I share my struggles and my wins in order to show you three things:
You are valuable and have a part to play in this amazing world
No one is ever stuck
Life is meant to be lived with passion and purpose!
You can see my blog here, or the book's I've written here.
It's my mission in life to bring people out of passive living and into fire setting action. I believe in the power of every human being to make something of their lives and to live without regrets.
When I'm not writing I can be found out walking, listening to audiobooks, electronic pop, worship music, jazz, folk, or any music that isn't country. I'm married to a beautiful woman named Miranda who gets me. We are digital nomads, Christ followers, board game geeks, and we spend a lot of time reading, brainstorming, and lying on the living room floor talking about life.
Email Jordan@jmring.com to connect. I'm always available and ready to answer any questions and respond to comments. I'd love to get to know you and help you in your journey.
Let's see what we can accomplish together eh? What say you?
Even More About Jordan
Do you really need more about me!? Okay, let's go:
I've been to Chiang Mai Thailand. and can't wait to go back. 
I am an INFJ Advocate.
I am a 4 on the Enneagram (maybe).
My top five Clifton strengths are:

Futuristic
Empathy
Connectedness
Relator
Strategic

My highest spiritual gift ratings are teacher and apostle
I've been a Christian since I was a kid, but have only recently made my faith truly part of my daily life. I believe we have valid reasons to believe in the Risen Christ, and I am happy to rest my hope in Him. I'm still working on becoming better and fall short more than I do right. 
I love ultimate frisbee.
Iced Coffee… ? YUM!
I'm obsessed with writing books.
I love Scifi novels, and especially enjoy listening on Audible. 
I enjoy living the entrepreneurial lifestyle. It has it's ups and downs (read: sometimes you don't get paid as quick or as often as you'd like) but the upsides FAR outweigh any other struggles. Waking up when I want doing the work I want is key to my happiness, but much more importantly to the impact I can make on the world. 
I'm not a huge fan of animals (sorry cat and dog lovers, nothing against you!), BUT my wife and I do have several avocado plants we grew from the pit. 
I'll never get an iPhone, I'm all about Android. I feel like I'm not cool enough to go Apple. 
I enjoy looking up at the moon.
I live for white board brainstorming sessions. 
I wear barefoot type sneakers 95% of the time. 
My wife is a minimalist and I still have less clothes than she does. I've never seen the point of having more clothes than I need for a week.
And lastly, even though I've already shared way too much, I struggle with anxiety. Thanks for letting me write to you and share what I've learned in this crazy life. Your time means more to me than you know! Thank you.