Author, Entrepreneur, Advocado Parent
Jordan Ring
Jordan Ring might seem like an intergalactic task-ninja, but he's an authorpreneur at heart. As good as he is with words, his primary goal is to help people live a life of less talk and more action. When he isn't busy writing, blogging, or out walking, Jordan is also the book marketing and launch guru for clients over at his second home, Archangel Ink. And that's not all; he's also a freelance copywriter, writing coach, consultant–and anything else he can do to keep the lights on and coffee comin'.
His hobbies include playing on Trello boards, watching Marvel movies, drinking iced coffee, and hanging out with his amazing wife, Miranda.
Your Newest Personal Growth Topics…
Follow Along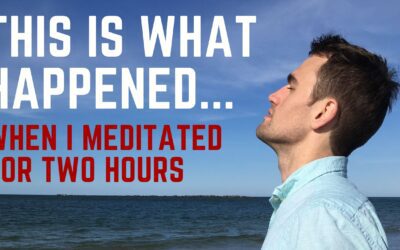 A Simple 7-Step Process for Unlocking The Powerful Computer Inside Your Head "Just let me figure it out!" My brain was practically screaming at me to hand over the reins and let it do what it does best.  I was writing a book, but didn't know where I wanted to go with...