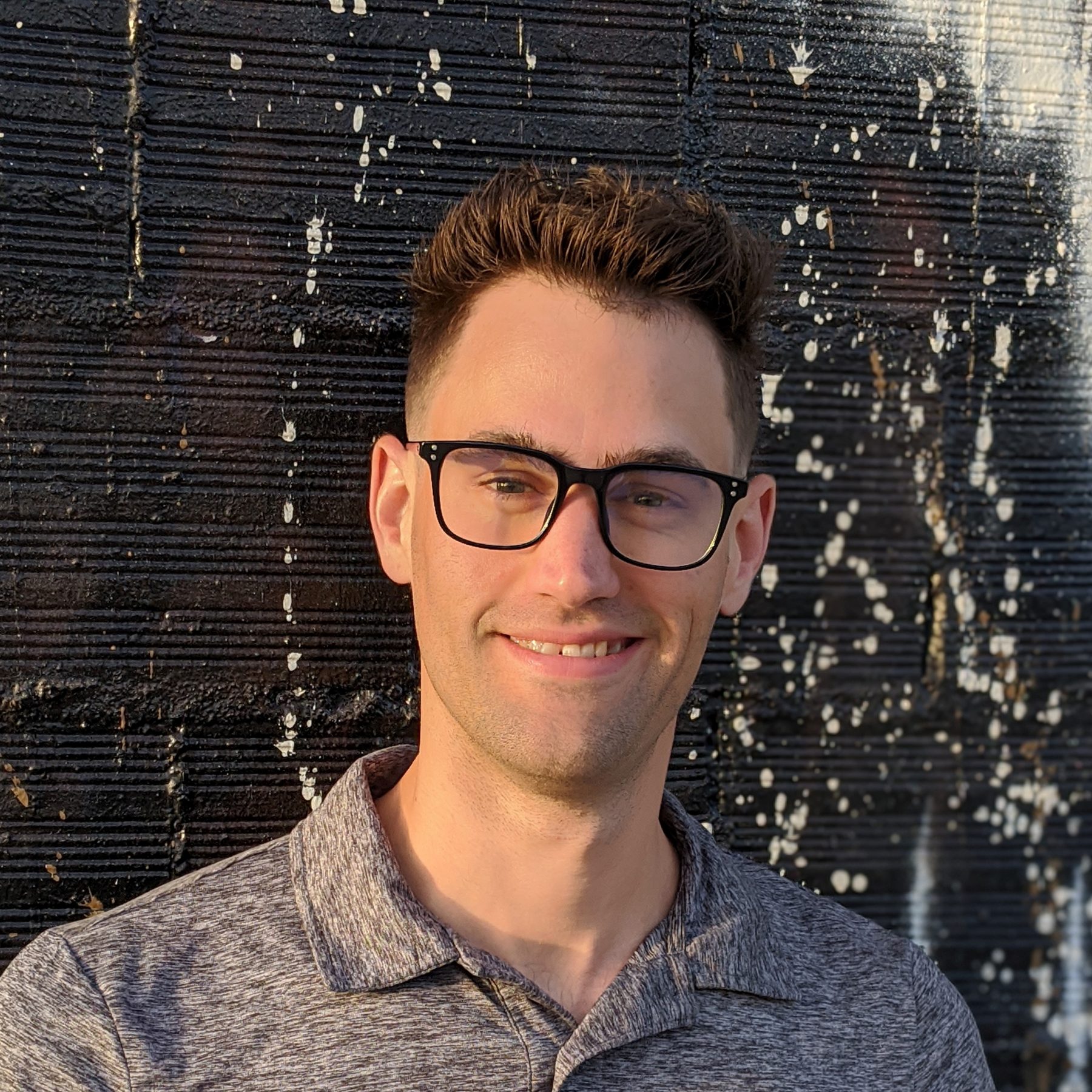 Finally! Your Best Ideas on Paper for All the World to See
Are you looking for a writer to bring your best ideas to life? Do you have limited time to sit down and write? Do you want to make sure your writing is punchy and impactful, but still relatable? Yes to all three? If so, I'm your guy. 👍
I'm Jordan, an author, ghostwriter, copywriter, and content creator. For the last 7+ years, I've been writing words that bring ideas to life. Whether it's a short blog post that drives traffic to your site, a book to propel your business to the next level, or sales copy that sells, I've done it for others, and I can do it for you.
I'll help you with:
Ghostwriting: (Full-length books ready for publication, blog posts, lead magnet eBooks, and other longer form writing projects to bring your best ideas to life.)
Copywriting: (Author bios, book descriptions, landing pages, email copywriting, etc.).
I am well suited to writing engaging and valuable content on personal development, self-discovery, business, spirituality, self-publishing, marketing, health and wellness, and a variety of other topics.
Better yet? I love what I do. Working with me is fun, and I strive to go above and beyond expectations.
Connect with me, and let's partner up.
Email me at Jordan@jmring.com with questions or view my portfolio on Upwork to hire me directly.
-Jordan