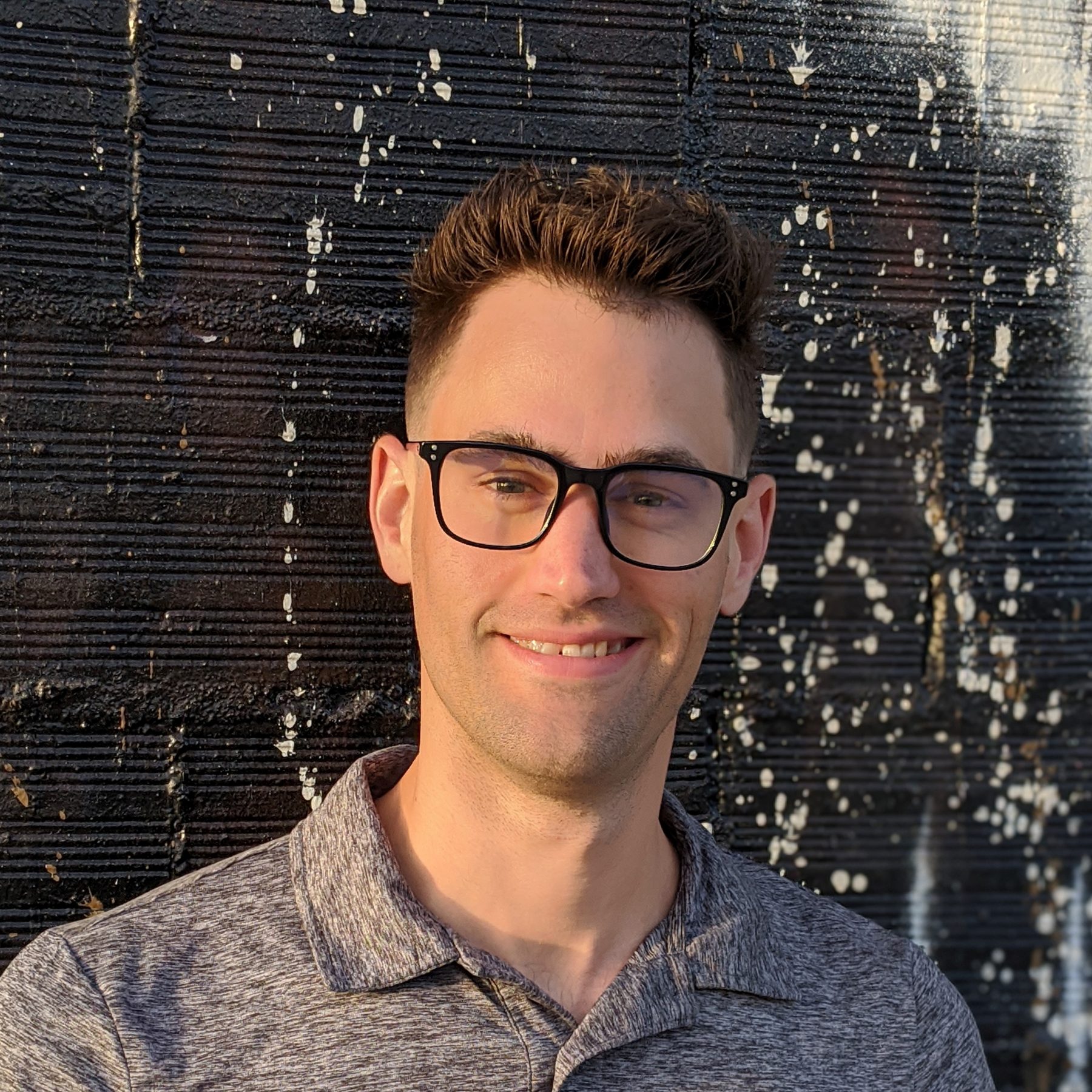 Finally! Your Best Ideas on Paper for All the World to See
Are you looking for a writer to bring your best ideas to life? Do you have limited time to sit down and write? Do you want to make sure your writing is punchy and impactful, but still relatable? Yes to all three? If so, I'm your guy. 👍
I'm Jordan, an author, ghostwriter, copywriter, and content creator. For the last 9+ years, I've been writing words that bring ideas to life. Whether it's a short blog post that drives traffic to your site, a book to propel your business to the next level, or sales copy that sells, I've done it for others, and I can do it for you.
I'll help you with:
Ghostwriting: (Full-length books ready for publication, blog posts, lead magnet eBooks, and other longer form writing projects to bring your best ideas to life.)
Editing: (Getting your manuscript publish-ready no matter its current state.)
I am well suited to writing engaging and valuable content on personal development, self-discovery, business, spirituality, self-publishing, marketing, health and wellness, and a variety of other topics.
Better yet? I love what I do. Working with me is fun, and I strive to go above and beyond expectations.
Connect with me, and let's partner up.
Email me directly at Jordan@jmring.com with questions and I'd be happy to send over a quote.
-Jordan
"It's less and less common to work with people who exceed your expectations, who do much more than the things that are required, and it speaks volumes to the pride they take in their work. Jordan is one of these rare breeds. He puts in extra of his own time to make his and your work great. I couldn't recommend working with him enough. Bring your "A" game in working with him, because he is bringing his."
The Business Beast: Unleash Four Primal Instincts to Silence Your Inner Bitch, Lead Your Tribe, and Hunt Down Success
I fully and wholeheartedly recommend Jordan if you are if you want to write a book. He is definitely a great person to work with very, very professional. He is always on hand. He's always accessible. If it's through WhatsApp, zoom, call phone call, he's accessible anytime you need him. So it was a very, very enjoyable experience and I hope to you get to enjoy this experience and see what it's like working with him. Yeah, I wasn't paid to say this. I truly, truly met him through up work and he's really helped me through this process. So please, please take that step and work with him.
"I've been working with Jordan for over a year now he's been helping us put together this amazing first book… I felt in really good hands. He's knowledgeable about the process, super responsive, and has great attention to detail. He always goes out of his way to make sure there's quality work being done. So, I can't recommend highly enough working with Jordan if you get the chance."