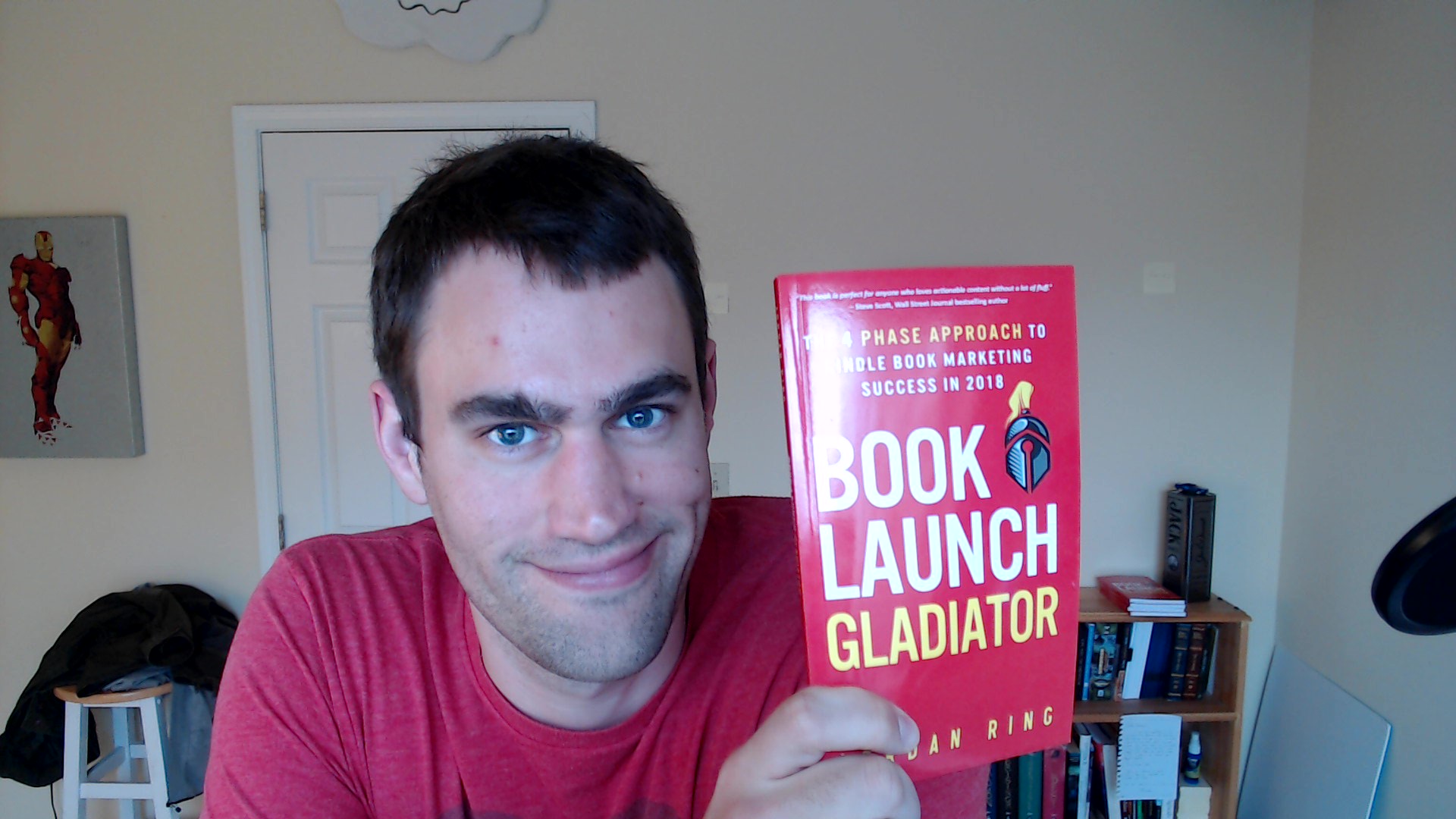 Marketing your book:
I work with
Archangel Ink
on book marketing services for authors. If you are releasing a book and find yourself overwhelmed by the entire process, jump on for a free consultation with us. I believe that every single person has a book in them. We all have unique ideas and the ability to present them in a way that only we can do. There are people out there that can benefit from what you have to say. Not convinced? You can grab my
free book launch guide
right here as seen in the image to the left.
For more, see here on how my book helped me to earn over 3K on Upwork in just a few short months.
Copywriting Services:
I am a skilled copy writer. If you need an email series written, a book description done, or need help with setting up a landing page, I'm your guy. You can see my Upwork profile here.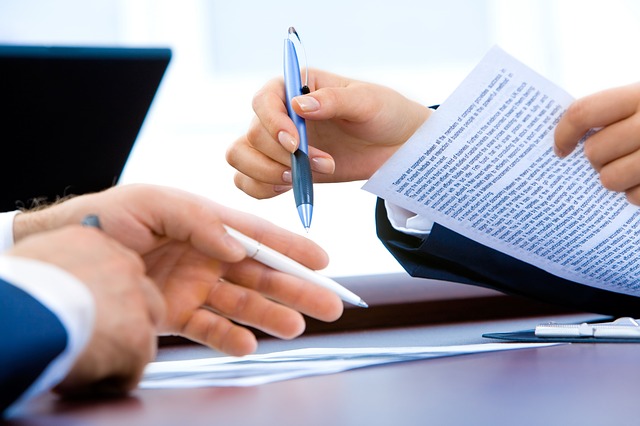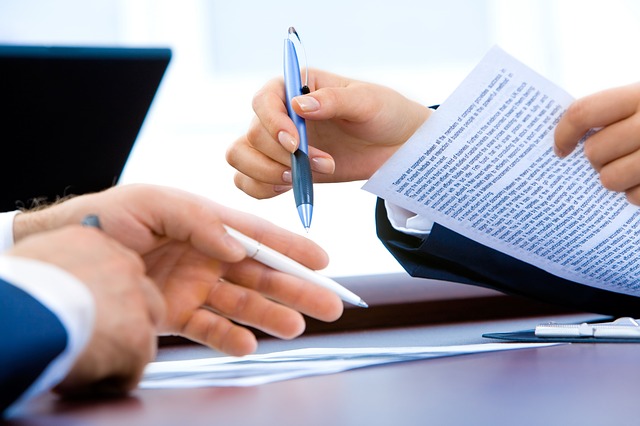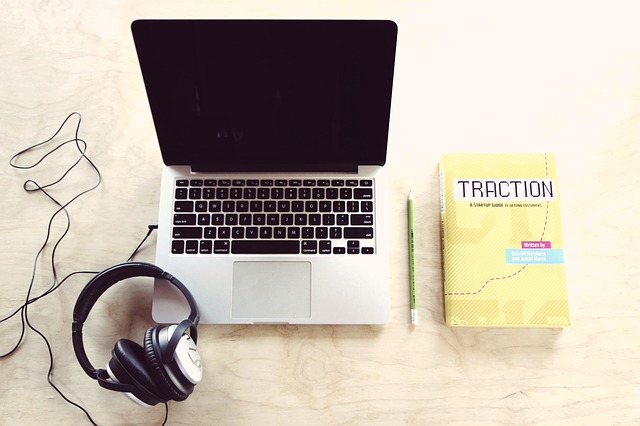 Book Narration:
Need a narrator for your eBook? I have now recorded several books, and have edited dozens more. I'd be happy to narrate your book for a reasonable fee.
Seo Services:
I have several pages on my health blog FiberGuardian.com that I was able to get to rank #1 on google. (Verify that for yourself if you wish, just type in high fiber cereals on google and just see what comes up ;)). If you would like to schedule a consultation time to find out how I did that, be sure to connect with me. I would be happy to Skype or email back and forth for a small fee. I don't share any black hat methods, only proven white hat ways that will get your site to the top and keep it there.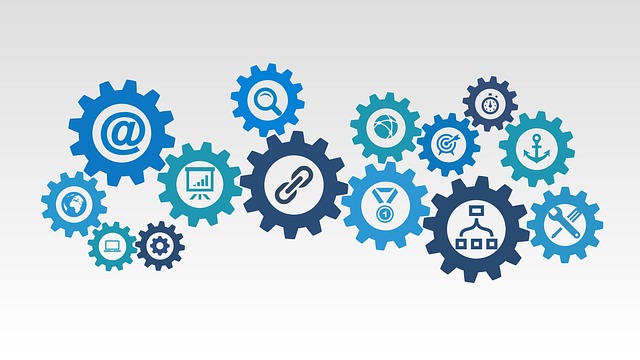 Goal Setting:
If you want to chat with me about your goals let's do it. I would happy to bounce some ideas off you and share my own experiences. You can find a lot of my advice right here on this blog, but if you want a more personal back and forth sign up. 
Connect with me for more info on any of the above and I would be happy to help.
Help Launching a blog:
Launching and creating your own blog can be a daunting process. This site right here is my 4th website that I have set up. I have learned everything from scratch along the way. It is entirely doable to do it all yourself, but if you need an extra helping hand just let me know.