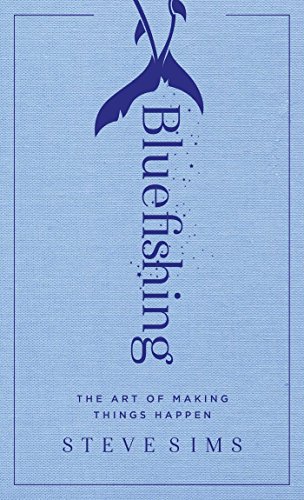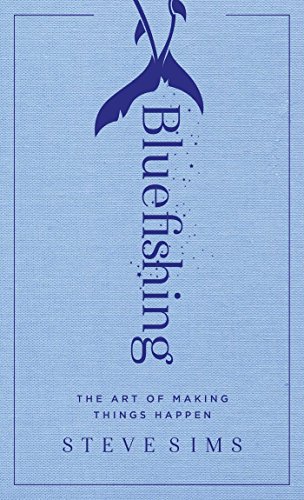 A powerful read on the impact of learning how to give back to others.
A big goal for 2018 for my wife and I was to read 50 books each.
Halfway through this year we are both well over halfway there. I've read more in the past 6 months than I ever have in my life.
This book stands above all the rest without question as being the most impactful to my thinking and life direction. Steve shares personal anecdotes as well as how he has changed the lives of clients with his win-win approach to life.
The Good
The book is challenging but also extremely relatable and humorous. Steve has a wit that is uncanny and his ability to get things done is extraordinary. He doesn't care whether or not the thing that needs doing seems impossible, he takes it head on and and gets it done.
He shares how the reader can also learn to get stuff done with a simple shift in thinking and understanding of people.
The Bad
It's a cliche to say that I wanted more from a shorter book, but in this case it's true. I wanted to keep reading and keep learning from the author that has surprised me by shifting my perspective away from myself and onto meeting the needs of others.
The Great
As discussed, this book is one of the best I've read this year. The art of Bluefishing should be common sense, but somehow it's evaded me. How do I find ways of helping people? To learn to actively listen, be impossible to misunderstand, and work towards win-win situations.
For anyone that wants to make a difference in other's peoples lives, but has struggled to find the "how" you've stumbled upon the perfect book. Pick it up without hesitation today.